Be Stronger Than
Your Excuses
We are committed to helping you empower yourself through educational health, fitness and nutritional discipline.
Be Stronger Than
Your Excuses
We are committed to helping you empower yourself through educational health and nutritional discipline.
Your Top Choice for Fitness Training and Therapy Programs
Oxygen Fitness 03 provides customized fitness training, health and nutritional coaching, as well as ozone therapy. Our offices are located in Bayfield and Durango, along the southwest corner of Colorado in the Rocky Mountains.
We are committed to helping our clients live with more joy, strength, and vitality. At Oxygen Fitness 03, we believe that the more we help ourselves, the more we can help others! Our goal is to provide you with excellent health and wellness solutions.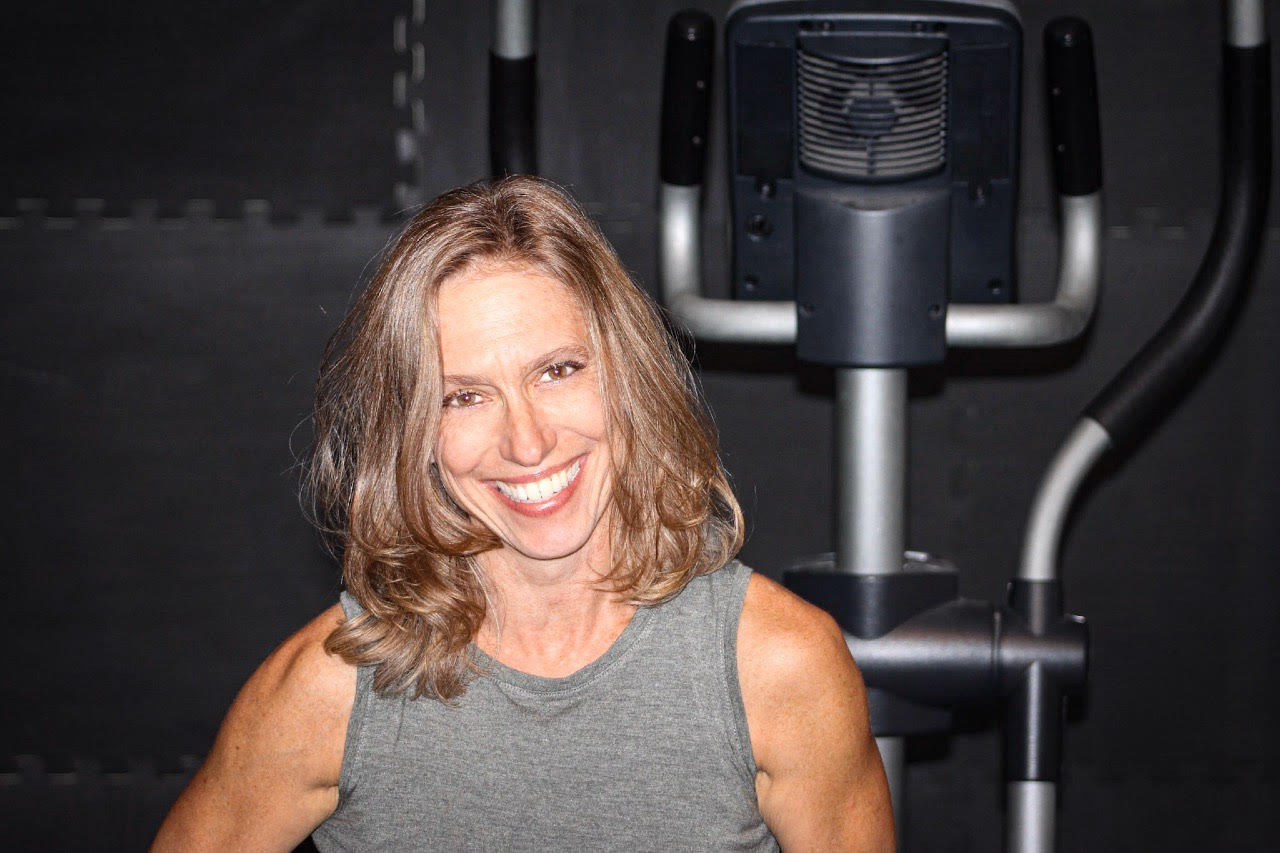 Renelle Stewart is a resident fitness instructor and owner of Oxygenfitness03 in Durango Co. She is certified in AFAA/NASM fitness and is also a certified Ozone Therapist. Her mission is to empower her clients in their personal journey for overall core strength, nutritional education and discipline. Her goal is to bring adventure, fun and education into the mundane fitness routines. She not only enjoys teaching in her private studios, but also likes to take those sessions outdoors. These training sessions can include wilderness hikes and trail runs, snowboarding lessons and cross-country skiing.
After a long career as a professional glass artist and avid athlete, it's been a pleasure to work with others and share her expertise.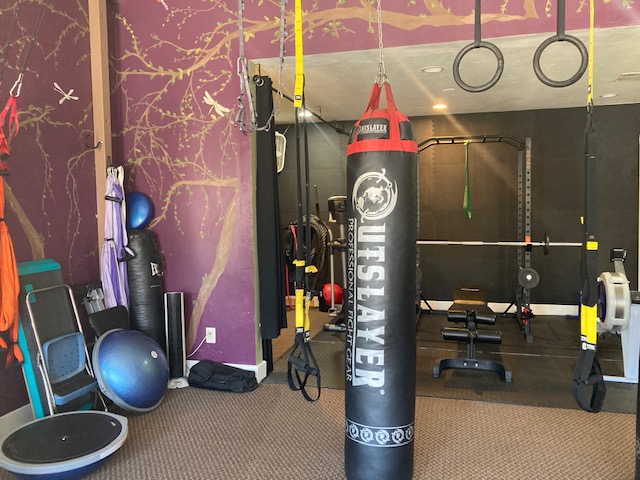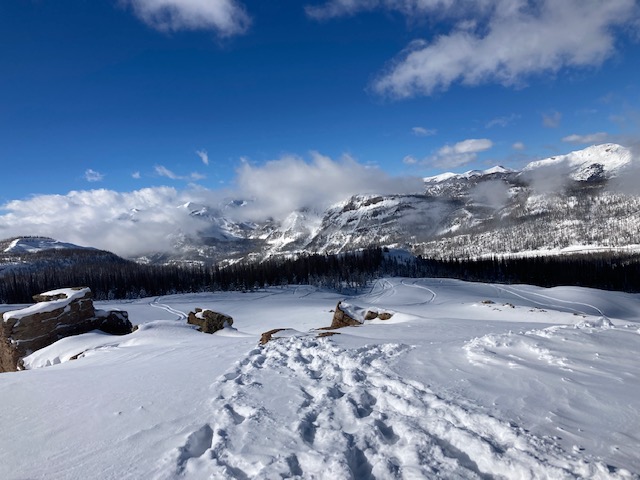 It is an honor to have the opportunity to help our clients succeed. Our definition of success covers many levels, but perhaps the most meaningful is having a smooth, easily flowing life. Each of our clients is unique in that they appreciate a broad-based, customized approach to support their personal growth and exploration. We sincerely appreciate your support and are looking forward to helping you align with your best self!
We offer a range of options for you to improve your health, reach your personal goals, and achieve a level of fitness that you feel serves you in all aspects of your life.
At Oxygen Fitness 03, we are privileged to have four beautiful seasons. In the summer, a workout may be an outdoor circuit along the river. This includes trail running or walking and boot camp style workouts. In the winter, we also offer training outside of our studio. This include private snowboarding lessons, snowshoeing, and cross-country skiing.
The nutritional aspect of holistic training we provide focuses on guiding clients in dietary refinement. This may include eating for their specific blood type or metabolic type, or even adhering to a gluten-free diet.
The personal training programs that we offer includes cardio kickboxing and circuit training. These programs target an individual's strength and endurance, as well as balance and flexibility.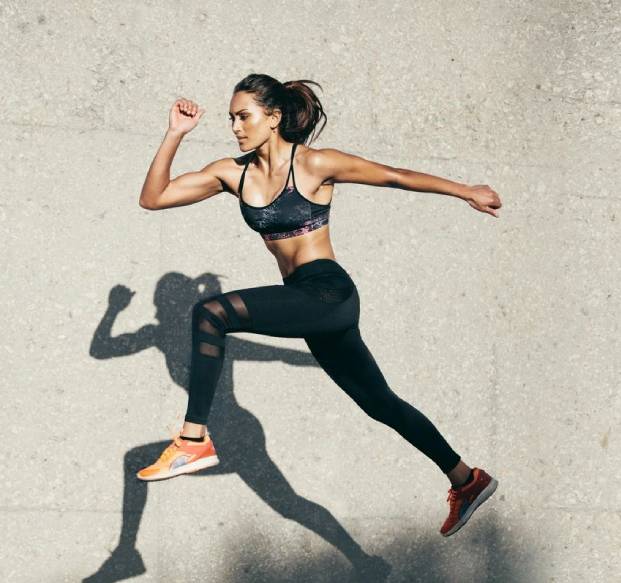 The Recipe for a Healthier Lifestyle
At Oxygen Fitness 03, we love the energy of the Animas River, which is right outside our studio, and the energy of our clients. We believe the combination of these is a recipe for promoting healthy lifestyle habits and optimal health.
You sit inside with your head outside of a steam sauna that has oxygenated air pumped into it. The sauna allows the steam to surround your body so that ozone permeates the skin. Research into ozone therapy suggests that it helps the body fight pathogenic bacteria and fungi, as well as viruses. Additionally, ozone has been shown to stimulate oxygen metabolism and stimulate the Krebs cycle.
However, safety is important. Ozone and fatty acids react in cell membranes to produce peroxides. This means more oxygen is released from hemoglobin, so healthy elimination mechanisms are necessary. The sauna works by using the hot steam to open the body's pores, which increases the exchange potential between ambient gases and the body.
Get in touch with our team for more details about the fitness training and therapy programs that we offer. We look forward to hearing from you!